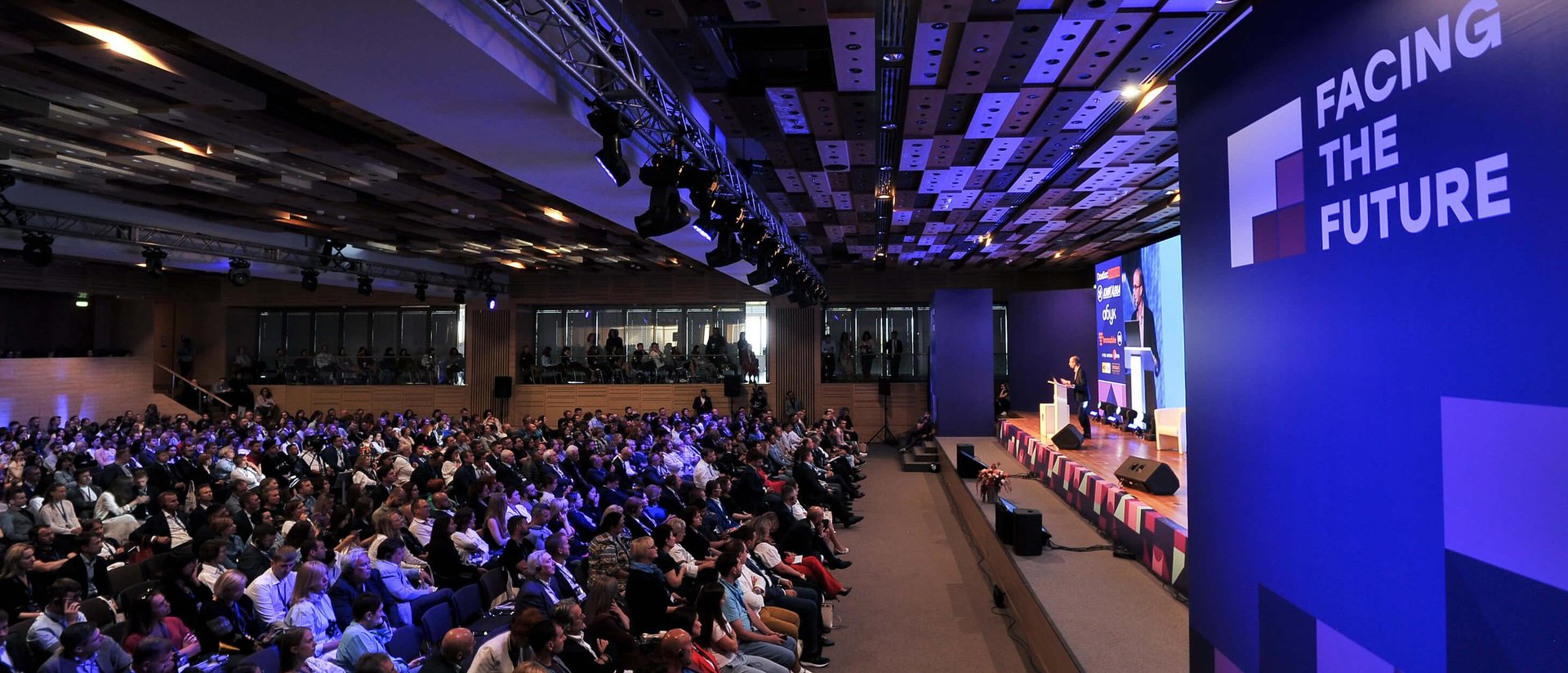 INTERNATIONAL EDUCATIONAL FORUM
October 6, 2023
InterContinental Kyiv Hotel
The international educational forum organized by the MIM Business School is dedicated to the main challenges facing businesses and society in Ukraine and the world
Facing the Future forum aims to bring the world agenda to Ukraine in October 2023. It is a unique chance to discuss what lies ahead of us and to identify the opportunities of the future.
Let's reinforce Ukraine together


Join us to explore the challenges and opportunities that shape our world. This is the ultimate platform to unlock new horizons and insights for the future of Ukraine!
Facing the Future is an open platform where international leaders, scientists, entrepreneurs and top-managers, all those at top of their game, meet.
Opinion leaders

Owners and top managers of Ukrainian and international companies

Government representatives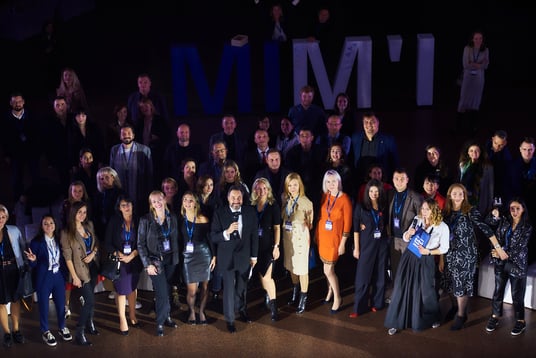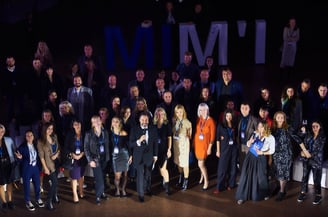 How to Think Like a Futurist: Five Rules for futures thinking and why it is essential in strategy development
Creating Value with Digital Transformation – Digital Health After Victory
Registration for the Forum
Economic Revival: An Emergency Basic Income
Rethinking Resilience and Risk Management
The Future Competitiveness of Ukraine
Ukraine: Pathways to Regeneration
Responsible business and the supply, demand and financial pinch points of the coming years
Dive into a global perspective, as we present the event that unveils Ukraine's role on the global agenda!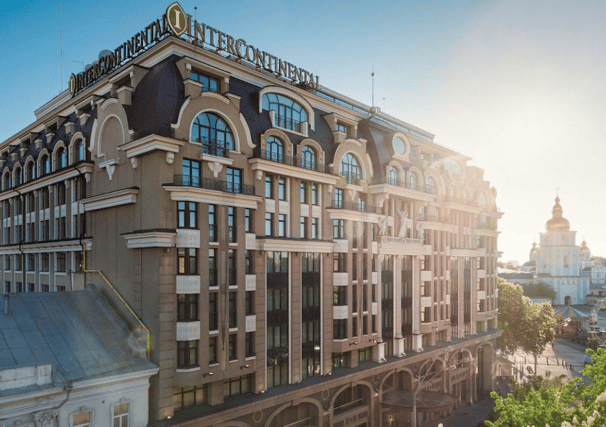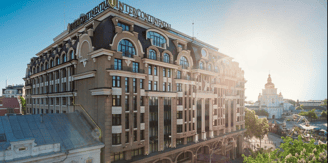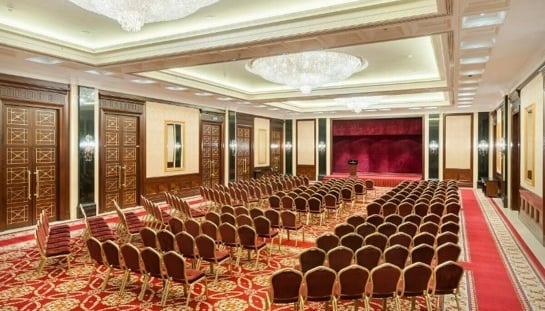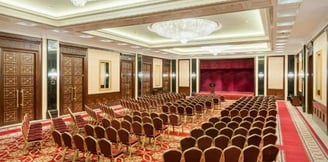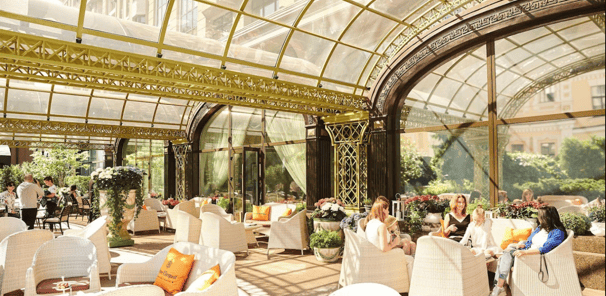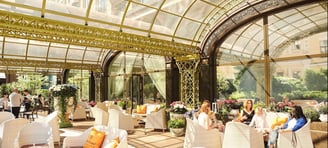 Located In Very Heart of Kyiv.

The conference venue is the safest location for all major events.

The conference halls are located on the underground floor.

The hotel is equipped with a shelter.


International Business Community Board
Network of private licensed schools
One of the largest radio holdings of Ukraine
I
ndependent journalistic business portal
Women Leaders for Ukraine
Family Business Awards of the year
The Bohdan Hawrylyshyn Family Foundation
Spring water with the living energy of wild nature
Informational business portal
Independent group of macroeconomic analysis and forecasting
Ukrainian provider of IT solutions and services
Ranking of the world's most influential management thinkers
The forum is a non-profit project. The funds raised during the forum will be directed towards supporting temporarily displaced women in Ukraine.
MIM plans to educate them in entrepreneurship, thus creating opportunities for those who were forced to leave their homes during the war.
Join us in making a positive impact!